SEE HOW YOUR BUSINESS CAN BENEFIT
Whether you're a sole operator, or leading a large team, with Mazda's small and large Mazda BT-50 Complete Fleet program, your business can enjoy a range of benefits on any Brand-New Mazda BT-50.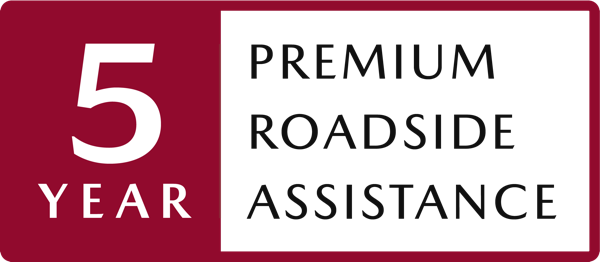 HELP WHEN YOU NEED IT
Complete Fleet customers enjoy 5-year premium roadside assistance.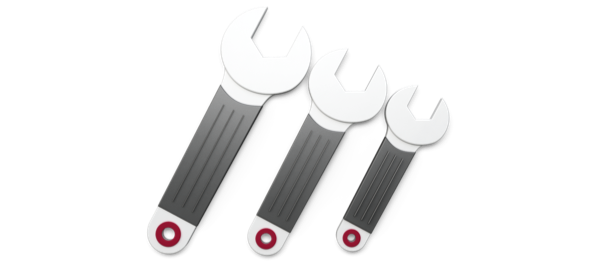 SERVICE CALCULATOR
Our comprehensive service calculator helps you pjroect the price of servicing your fleet.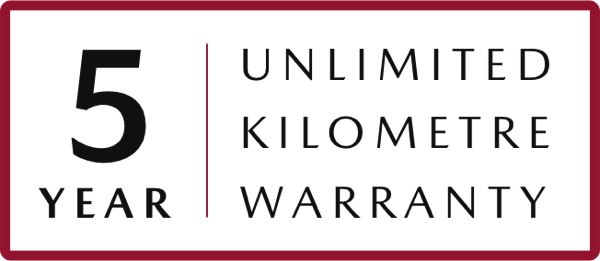 HELP WHEN YOU NEED IT
Every Fleet vehicle purchased is backed by a five year, unlimited kilometre warranty.
THE FLEET FOR SMALL, MEDIUM AND LARGE BUSINESS
Our Mazda BT-50 Complete Fleet program is tailored to suit the size of your business, which means there's range of great benefits to enjoy no matter your size.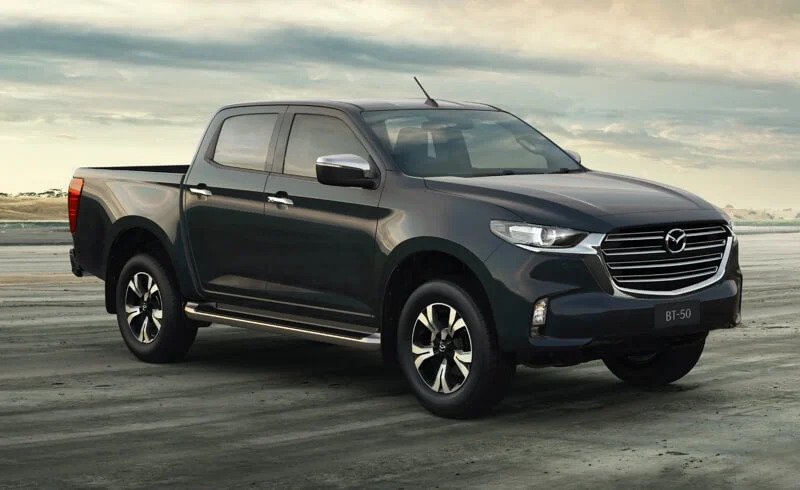 ABN/SMALL FLEET PROGRAM
If you have an ABN, or are a Primary Producer, you can access a variety of small Fleet offers. Explore them now by filtering BT-50 and Business Usage on our Mazda Offers page via the link below, or contact your Mazda Dealer for more information.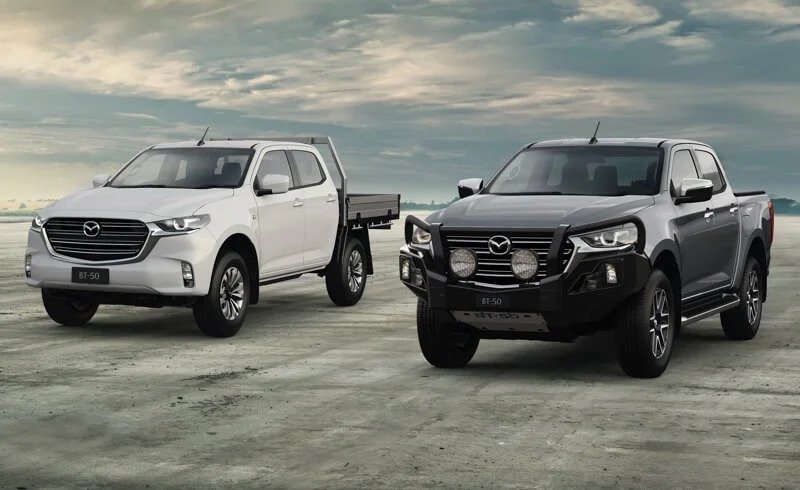 MEDIUM/LARGE FLEET PROGRAM
If you have in excess of 10 vehicles in your fleet, you can access the Medium or Large Fleet Programs. To determine what level of program your business can access, get in touch to request a pricing form.
YOUR FLEET QUESTIONS ANSWERED
EXPLORE BT-50 RANGE
VIEW OUR STOCK